Solutions
We offer reliable quality and technical expertise to meet varied customer requirements. Find out the best proposal to benefit your business.
Corporate Advantage
We provide a true OEM alternative by indentical functionality and a lower acquisition cost without sacrificing quality or support.
Why Choose Us

Company advantages

ShenZhen Zuosen Technology Co., Ltd. was established in 2002,specialized in research, development, manufacturing hydraulic pumps and Solutions.

Technical advantages

We have a strong and technical R&D team, providing ODM, OEM service to our clients with comprehensive support.

Production advantage

All ShenZhen Zuosen Technology Co., Ltd. products are manufactured under ISO standard, FCC, CB, CE, UL and RoHS compliance to ensure the product quality.
Our Partners
With 17 years of experience in development and manufacture of hydraulic pumps, Zuosen has been a reliable supplier for many famous companies of Hydraulic and transmit on a worldwide scale, recognized for their excellent quality.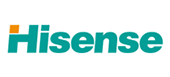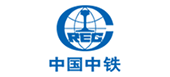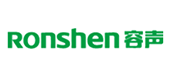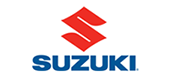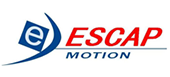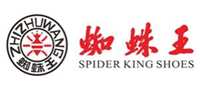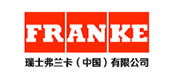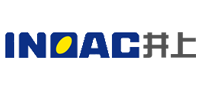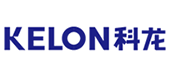 Products
Contact US
Company: Shenzhen Zuosen Technology Co., Ltd.
Add:no.62 longhua community garden, Longhua street, Longhua district, Shenzhen,China.
WhatsApp/Wechat:+86-186-6532-6168
Tel:+86-0769-85442909
Fax:+86-0769-85352705
E-mail:cnzuosen@gmail.com
MARKET SALES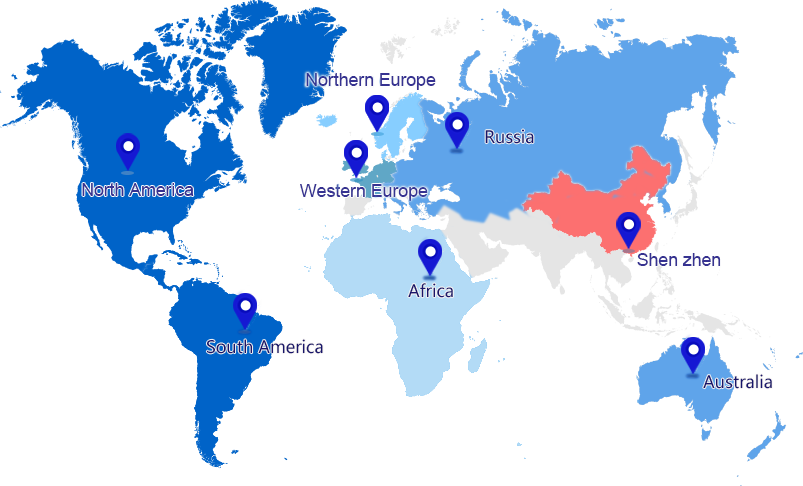 © ShenZhen Zuosen Technology Co., Ltd. All rights reserved.